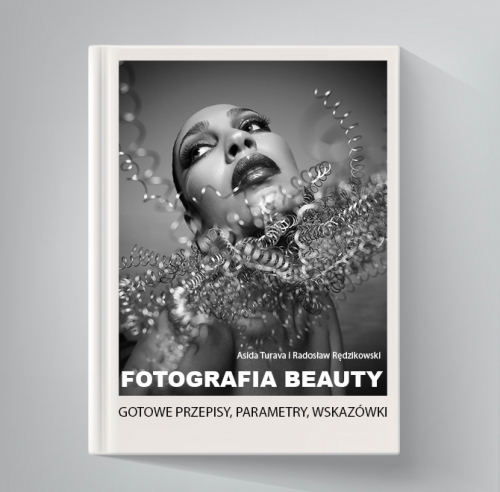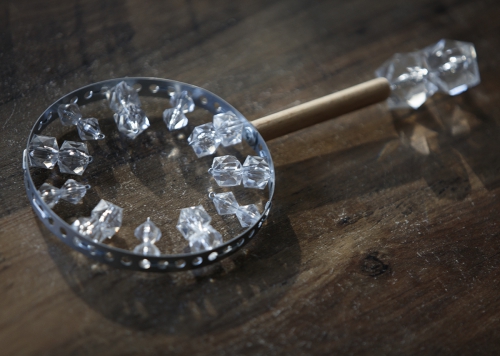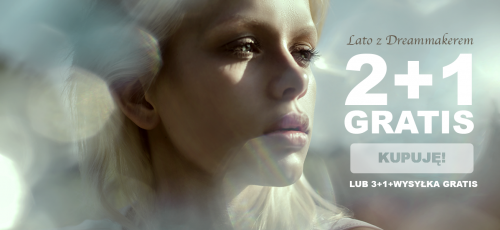 Replacement Dreammaker filter. It fits the "hand holder" and "camera construction".
Dreammaker works with any camera or lens and fits any gear you have

When you change the lens or manipulate your depth of field you get a completely different effect

it's light and flexible, made of aluminium

it's 100% handmade by the men, who inwented it

will surprise you every time you use it
Check out other Dreammaker colours and get your own collection!
Customers who bought this product also purchased